Value Packed Brisket Goodness
The Brisket Masterclass is a step-by-step guide to perfecting a BBQ brisket that is true, traditional, and every bit as delicious as the best barbecue joints.
This course is best looked at as two sections:
First is the selection process, trimming, rubs, flavor profiles and enhancing recipes.
Second is the actual cooking process demonstrating on traditional stick burners, charcoal grills, pellet grills and drums. The cooking section rounds out with delicious recipes like burnt ends and sides.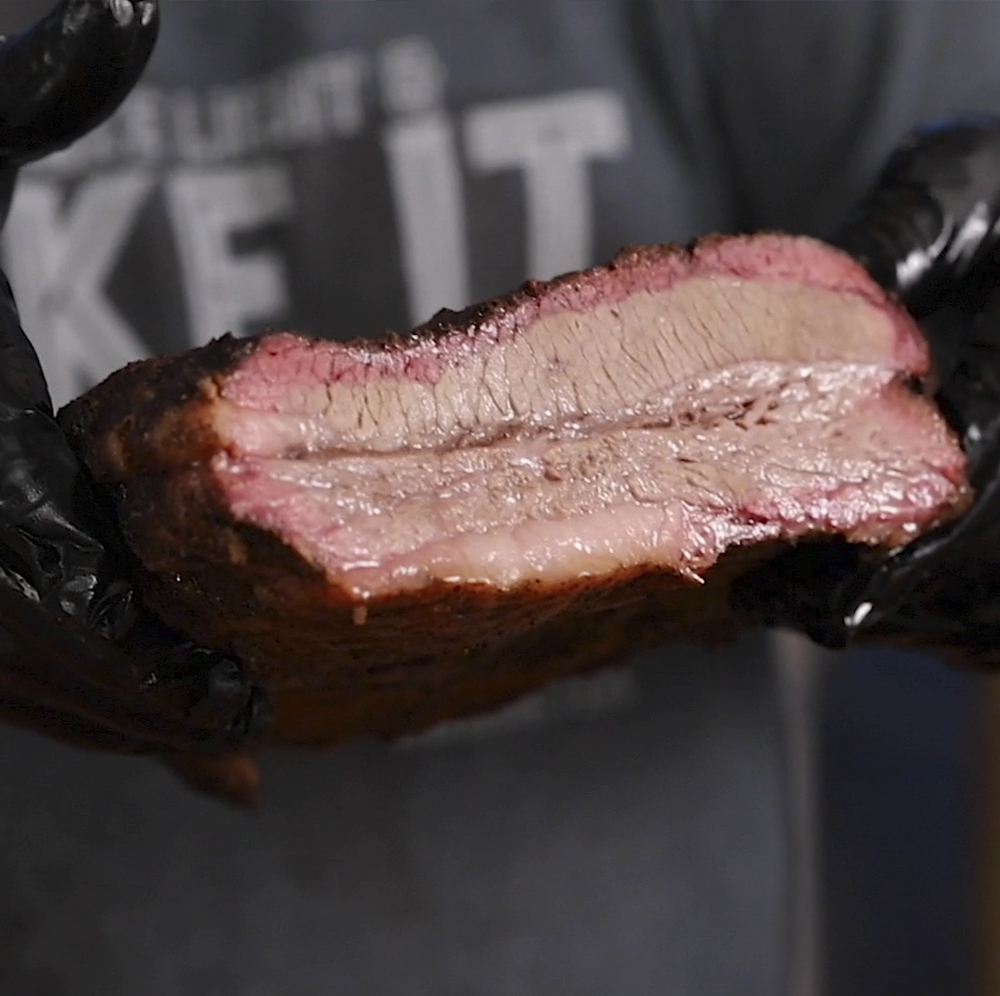 Selection & Trimming
Here is where you finished product truly begins. In order to smoke a perfect brisket the mastery of these two steps is critical. I walk you through my entire process for both selection and trimming.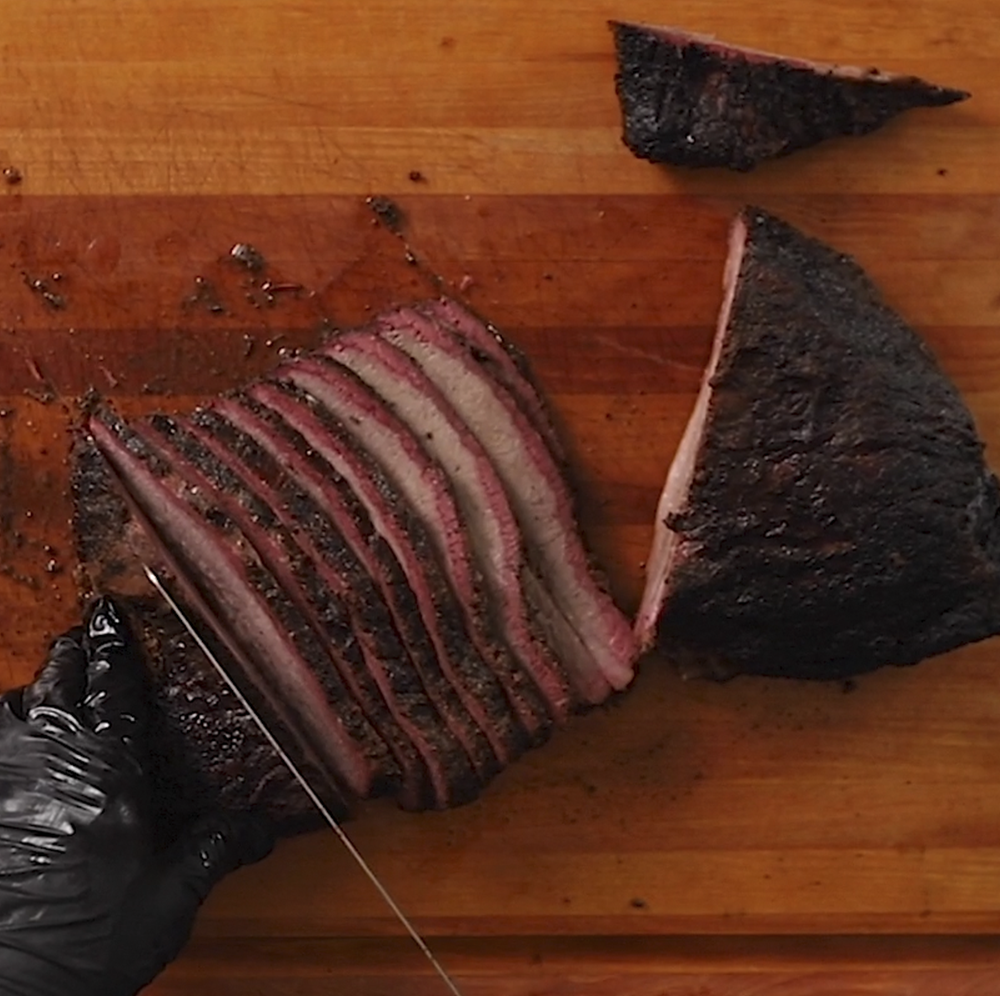 Fire Control & Smoke
Fire control & management is covered on a variety of pits & grills so you can set that thin blue smoke to cruise control and enjoy a true, traditional brisket right in the comfort of your home.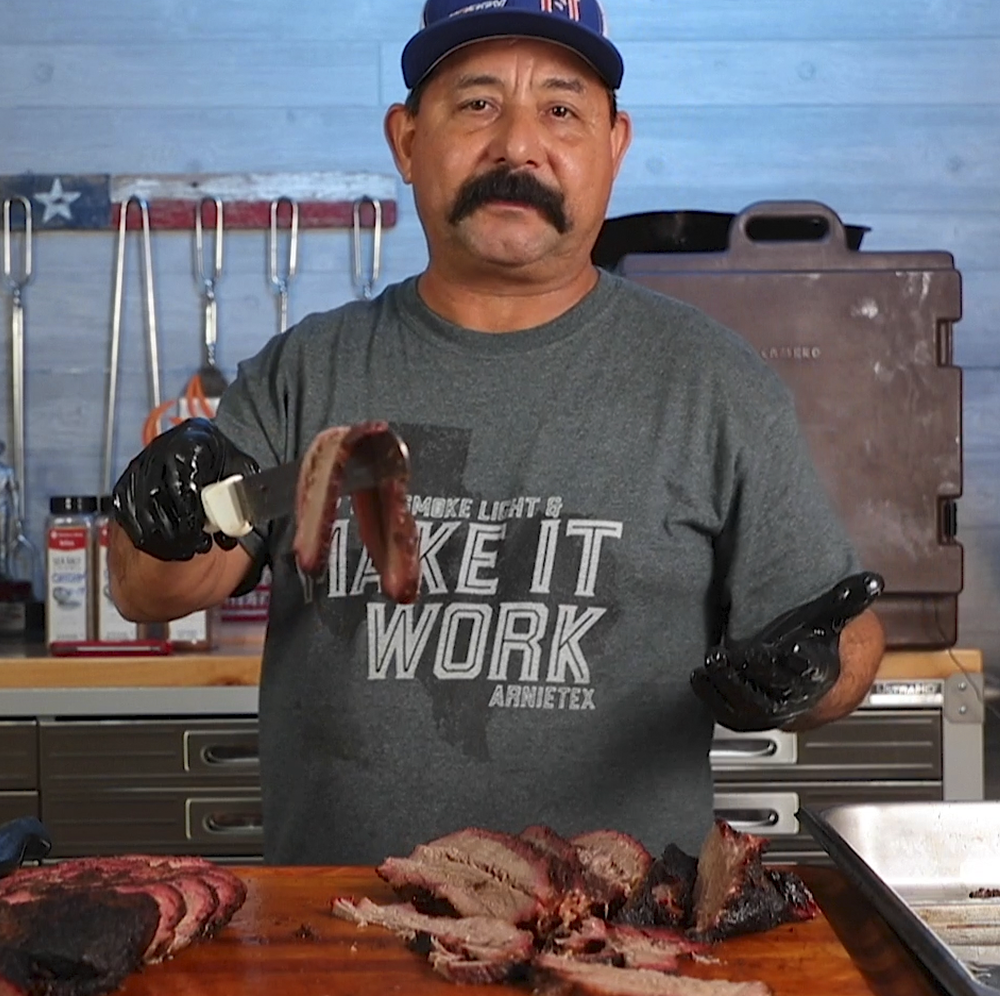 Finishing & Slicing
It really ain't done unless you got the picture to prove it. Learn the difference between temperature & doneness to master the brisket finishing process for that picture perfect spread.